The end of 2019 ended quite well with the gradual recovery of the property market, interest rate cuts and easing credit conditions. We could see an overall increase in property prices as prices started to recover. But times are changing due to COVID-19. Uncertainty is everywhere.
The pandemic known as the coronavirus, a.k.a. COVID-19, has affected many employments and businesses. Coronavirus is negatively impacting the economy. This 'short, sharp shock' is the reason why many will lose (or have already lost) their jobs. It's also the reason why many businesses will have low revenue, or even worse, no revenue presently and in the near future.
Evidently, it is unknown how house prices will be affected due to the future possibility of a recession.
BUYERS
During the beginning of 2020, many more buyers were entering the property market. Whether this be due to the market recovery or the introduction of the FHLDS (First Home Loan Deposit Scheme), auction clearance rates were improving as compared to last year. It was only last month (February) that talks about Super Saturdays were happening across Melbourne and Sydney.
The number of potential buyers in the market right now are limited. Potential buyers with uncertain employment or reduced income may not be able to apply for a loan. Potential buyers who have shares in the share market may not be able to buy due to the decline in the share market.
(Image sourced here.)
While there will be a decrease in potential buyers, those who can afford to buy a property with their stable income/finances may be in for some trouble. Just like the craze of toilet paper hoarding, many buyers are rushing to buy. With the uncertain fear of a social lockdown, many buyers are keen to make off-market deals to quickly seal the deal.
HOME-OWNERS, SMALL BUSINESSES AND MORTGAGE REPAYMENTS
Big banks are making a move to help support home-owners and small businesses with their mortgage repayments.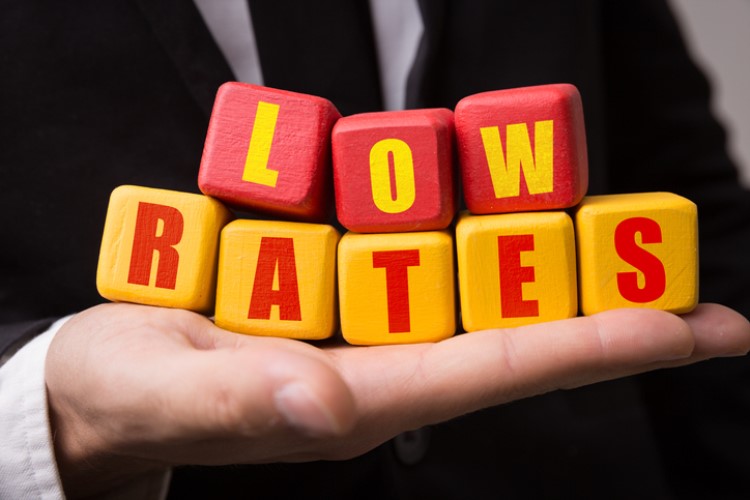 (Image sourced here.)
Initially, banks were willing to allow deferment of mortgage repayments by up to three months. This initial period has now been extended by another three months. This totals to up to six months allowed for deferment of payments. Many rates are also being cut by both the big banks and the Reserve Bank, as a means to push the economy and support those impacted by COVID-19.
Home-owners and small businesses can contact their banks today to discuss the changes offered for mortgage repayments.
Sources:
Property 'panic buying is happening'
Big banks may allow up to six months in deferred mortgage repayments
How will coronavirus affect Australia's real estate market and house prices?