COVID-19 has causes huge impacts on Australia's economy due to the current restrictions.
Gathering and travel restrictions have caused many people to lose their jobs, leading to a reduction in income and wealth. It has also caused supply chain disruptions and a reduction in population growth (especially from foreigners).
AUSTRALIA'S ECONOMIC SITUATION
Some key points on Australia's economic situation according to the Reserve Bank of Australia's Board Minutes (read the full report here) is summarised below:
 
We are currently in an unprecedented situation, where the economy is driven by public health measures, rather than economic or financial factors.
There was a splurge in retail spending in March in preparation for social distancing and supply chain disruptions. This increase in retail sales is one of the largest sales since the introduction of GST in 2000. It's expected that this number will decrease.
Due to a combination of lower employment, incomes and wealth, household consumption is predicted to contract by 15%. Many people are also forced to move back home, or move to shared houses to accommodate for their current financial situation.
Restrictions on inspections and auctions for residential properties have reduced the turnover in established housing markets.
Construction activity for new housing may be facing challenges due to supply chain disruptions and health-related site closures.
Additionally, lower incomes and confidence, and decline in expected population growth have contributed to less demand for new and established housing.
Unemployment rates are expected to rise to 10%. Without the JobKeeper wage subsidy scheme, this prediction would have been much higher.
Many people are not actively looking for jobs due to the difficulties involved. As people are forced to work less hours, it's expected to result in wage freezes and slower wages growth.
There may be a decline in office space as many continue to work from home. Additionally, many retail stores are beginning to shift to online operations, and may continue to do so. This will greatly affect commercial property pricing.
Overall, the future of the domestic economy is full of uncertainties because everything will depend on when restrictions can be lifted.
BOOSTING THE HOUSING SECTOR TO HELP OUR ECONOMY
The housing sector plays a big role in Australia's economy, and will greatly impact the recovery of our economy if the demand for homes continue to fall.
The fall in demand for new homes in particular will affect thousands of jobs in construction.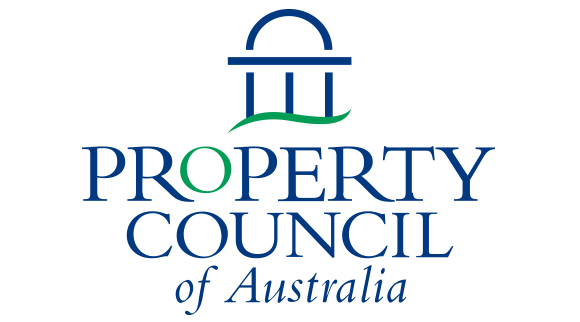 Hence, the Property Council has published a comprehensive seven-point plan. This plan aims to stimulate construction, grow skills, attract investment and boost confidence across the industry.
The first item on the list is the $50,000 'New Home Boost' scheme.
With this scheme, buyers of up to 50,000 newly-built properties can receive a $50,000 cheque from the Property Council.
As this incentive boosts the purchases of newly built homes, it will be supporting 200,000+ jobs.
The scheme is planned to run for 12 months, and will not have a price cap for the newly constructed dwellings.
This plan has not yet been approved. 
More information on the Property Council's seven-point plan to boost Australia's economy can be read here.